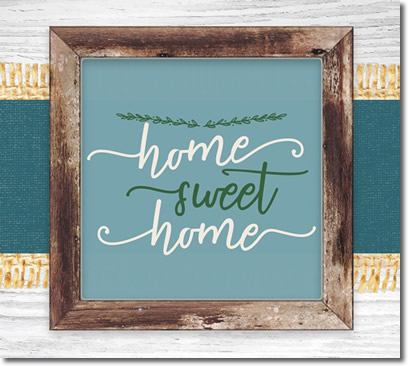 Welcome Home!
We are excited to announce that we have rebranded to Home Federal Credit Union as of January 1! As we complete this transition, over the next couple of months you may see things in the name of CWV TEL FCU and Home Federal Credit Union. 
Why did we change our name?
Over the last few years, it has become apparent that we must adopt a new name for our credit union that more accurately reflects and identifies with all of the members we serve. We've always believed our members are closer than neighbors, and we feel the change to Home Federal Credit Union is a much better reflection of our family values as well as the values of our membership and community.
New name. Same great service.
We are very proud of our CWV TEL history and heritage, and we remain committed to the original founders and owners of our credit union. This credit union has grown and flourished because of YOUR loyalty. Rest assured…our name may be changing, but our employees and high level of service will remain the same.
We invite YOU to share in the celebration as we embark on this new journey together in bringing the values of Home Federal Credit Union to even more of our neighbors!
Learn more!
We understand you might have some questions or concerns about this change.
Click here for our "Frequently Asked Questions" to address any questions you may have regarding this announcement.
Thank you for your membership and we look forward to an exciting future!